Approaching your company in the world.
Expand your business with one of the largest trading in southern Santa Catarina
With more than 23 years in the market, we promote to our clients an intelligent and innovative management, which makes the foreign trade process more effective and advantageous. Learn more about our work and learn how we can help your business.
FACILITATE YOUR EXPORT PROCESSES AND IMPORT.
Talk to one of our experts. We have a team that acts in an integrated way, generating greater agility, dynamism and reliability.
Request a quote!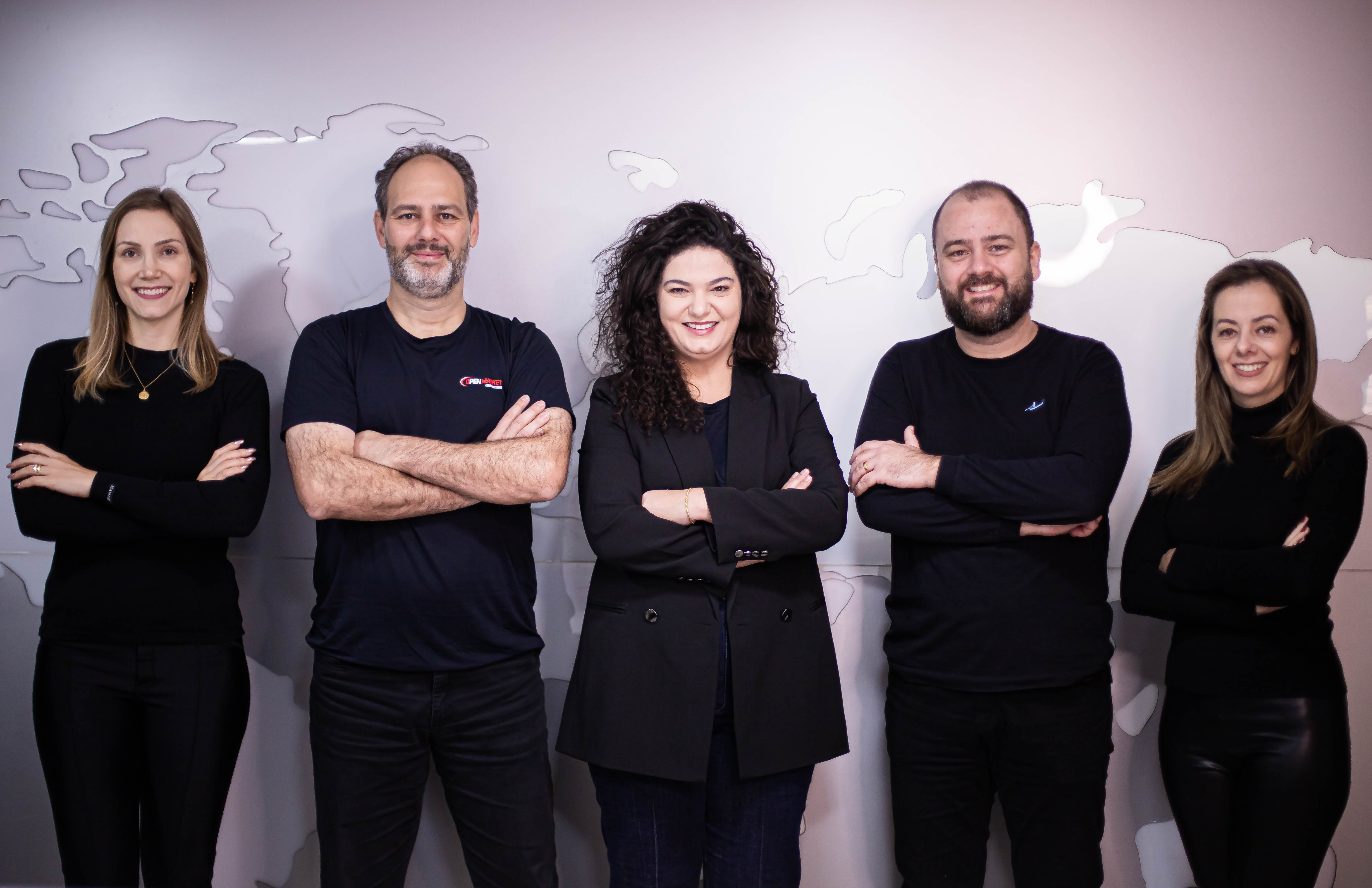 We have developed several intelligent foreign trade management solutions to bring Brazilian entrepreneurs closer to the world.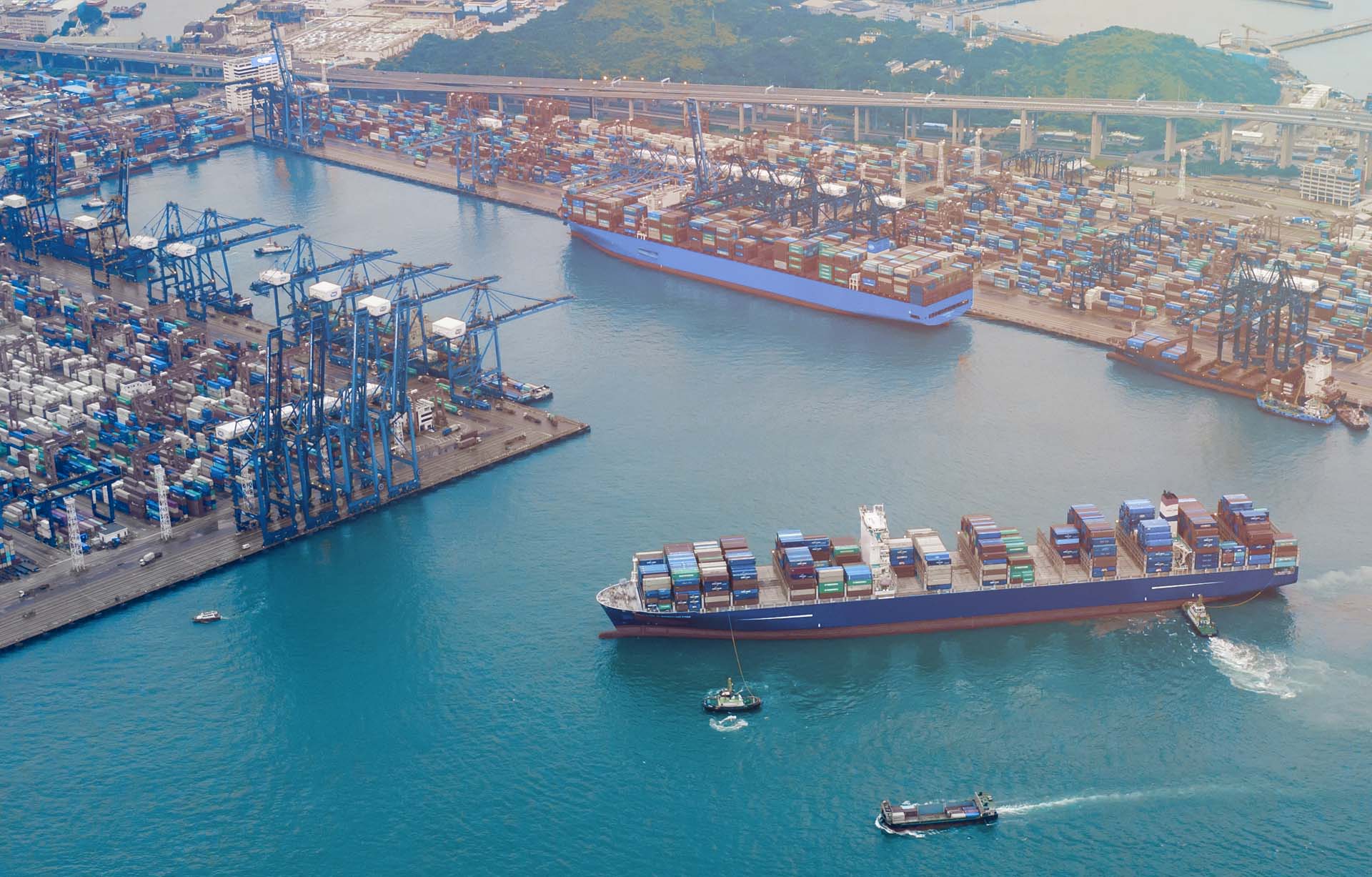 Sign up and receive our news exclusively.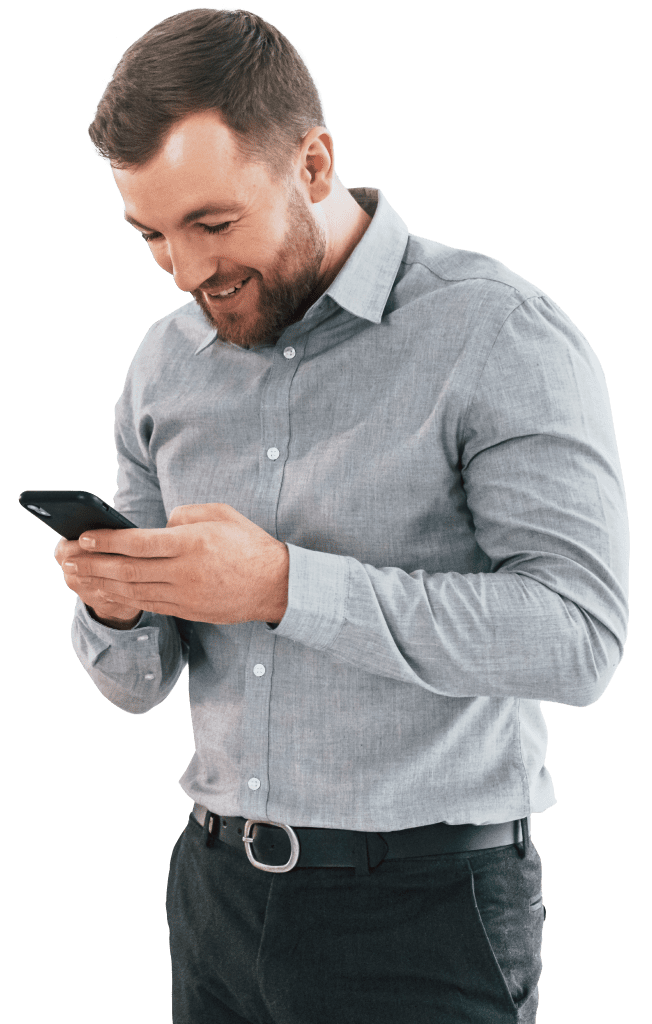 STAY ON TOP, COLLABORATOR!
Soon an internal communication portal to be always up to date with the latest news and news. A page made especially for you that is close to us and connected with the world!
Track quotes in real time
Did you have any questions?
Fill in the fields below that we will contact you.